Veyrra
A downloadable game for Windows and macOS
The world seems about to go to war.
A demon prince is being perused after an attack. A human who shouldn't be on the planet somehow is. An angel kicked out from the Outposts without given a reason.
There's a lot more going on that connects and entwines all of this together.
Characters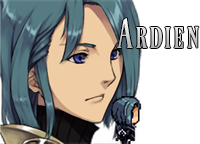 The prince of the demon kingdom.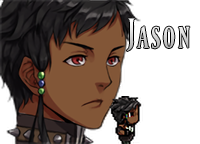 The human trying to figure out how he ended up on the planet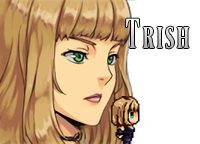 A succubus who travels with the prince. Prefers looking human rather than her true form.

---
Things that are still needed:

Fix a whole lotta bugs
Finish implementing the skills
Finish the menus
Implement and place more of the enemies (I've been focusing more on the plot relevant ones first)
and a whole lot more...
---
Decided to add build numbers to make updating a bit easier to keep track of. On that note:
UPDATES
Demo Version 0.06
Known issue: for some reason the commands on the title screen don't pop up right away on start. I'm not entirely sure how to fix this, but I do know about it so you don't have to report it. There are also a few other strange graphical glitches (the battle UI sometimes disappears at times, sprites don't properly load, ext) that I either can't get to consistently happen enough to narrow down what's causing them, or just don't know where to start looking to find a solution. This is a demo though, so I I'm not going to guarantee a completely bug-free experience and wanted people to know the problems before hand.
Battle system has changed (the script I was using originally is no longer being supported so I switched to just a basic turn-based system for the time being)
Some new techs added, but still need to add more (and still need to do balancing)
Menu is partially implemented (just main and item scene for now)
Game now auto saves (it's more of a forced save function currently)
Alpha version 0.05
added a fix so that hopefully the custom fonts will work without having to ask everyone to download and install them separately
did some balancing to the battle system, but more tweaking is still needed
added a Mac version (though I'm not entirely sure if it works because I don't personally own one to test it on)
Download
Click download now to get access to the following files:
Veyrra (Game Jam version)
184 MB
Veyrra (Game Jam Version - MAC)
89 MB